Keep Your Home Healthy with Plumbing Maintenance in West Chester, OH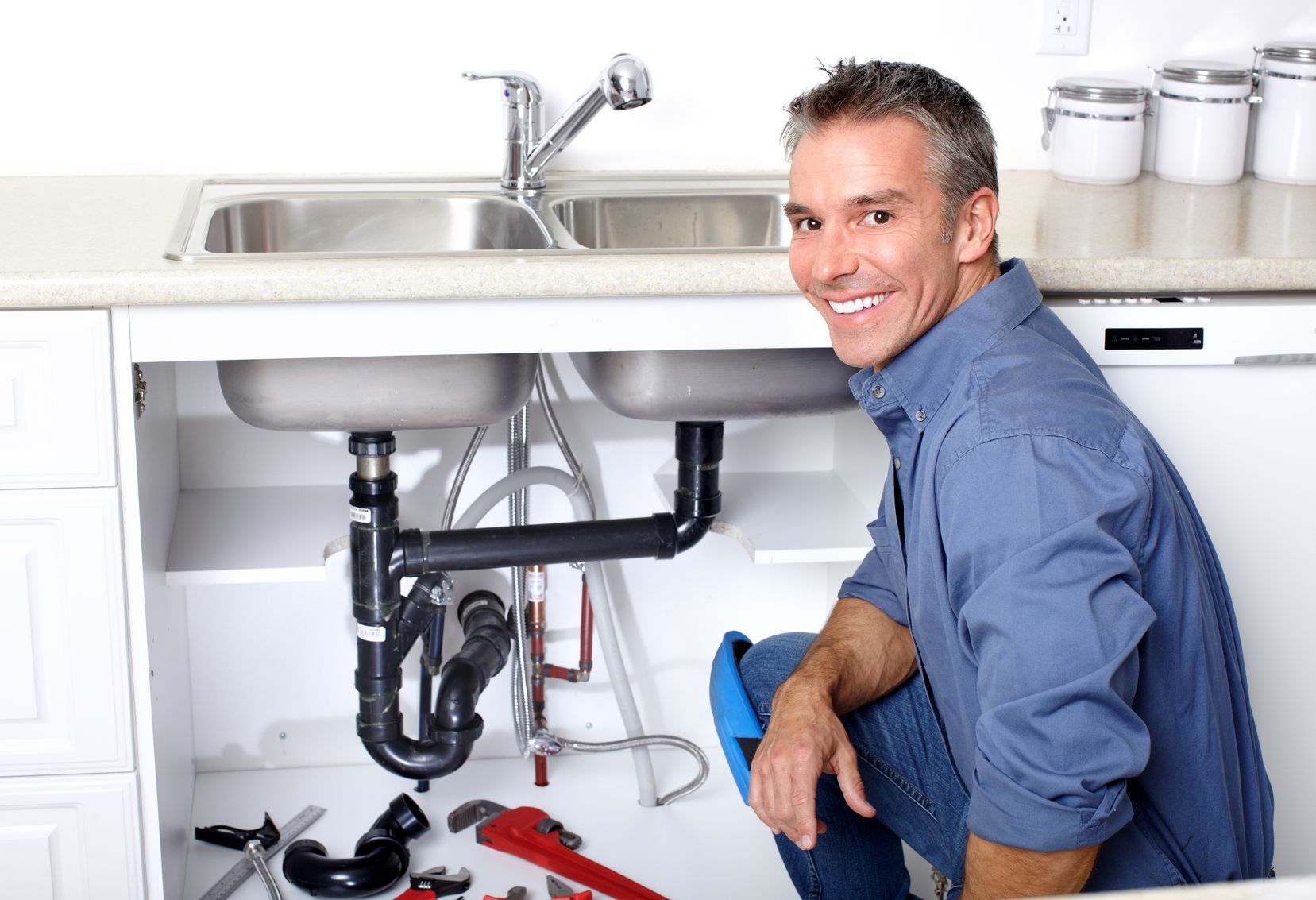 Most people may not consider that keeping your home clean also includes ensuring your plumbing is working properly. In fact it may not even be considered a form of cleaning, but it should be. Professional plumbing services are used to detect leaks and keep your plumbing system working properly so you don't have to suffer from any flooding due to backed up drains, or leaky toilets, tubs, showers, or faucets. You can keep your home healthy and clean by using regular services for residential plumbing in West Chester OH.
Use the Services of Professional Plumbing Technicians
While it may sound cliché to be told you need to use the services of a professional plumbing company, it's actually quite important. In order to make sure you are using a competent plumbing company inquire about their licensure, insurance, and whether they are bonded. Plumbing companies that have their customers at the heart of their business will provide proof of all three with no problem. They are also available for 24/7 plumbing emergencies when you need them the most.
Plumbing Problems Happen When You Least Expect Them
Even when you have regular from scheduled you may experience a plumbing emergency. It's good to know that you can rely on expert plumbing companies to answer your emergency call any time of the day or night. Their trusted services are available to you at the most vital times. Perhaps your pipes have burst, your faucet is leaking significantly, your water heater is leaking, or your toilet is clogged and flooding the bathroom or tub. Regardless of the difficulty you are experiencing, the professionals can provide you with timely and responsive services when you give them a call. Affordable and trustworthy plumbing services are just a phone call away.