Don't Flush Your Money Down the Drain! Hire an Affordable Plumbing Service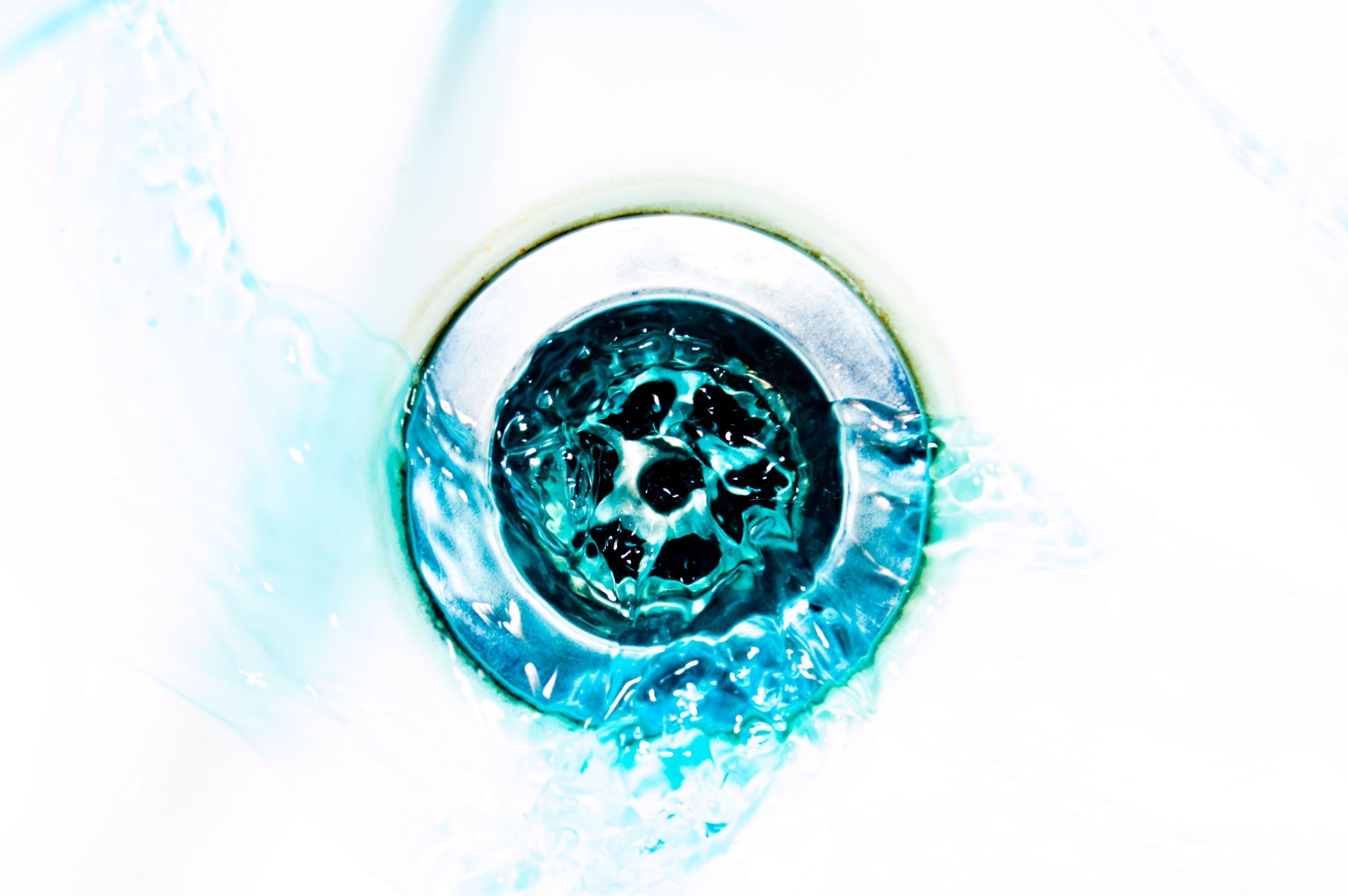 A clogged toilet or one that won't stop running can be extremely inconvenient. Especially, if you reside in an older home that has only one bathroom. You cannot spare anytime waiting to have your commode repaired. While there are products available on the market and techniques a homeowner can do on their own to help fix their toilet. However, this can be a waste of valuable time and money when you can call in a professional that is available 24/7 and provides plumbing service in Pittsburgh PA area. The last thing you want to deal with is the mess a broken commode can cause and why it is vital to call an expert immediately.
Five Reasons to Call an Expert Quickly
*If the issue you are experiencing is a toilet that won't stop running, you are risking the chance of a very large water bill as hundreds of gallons of water flow through the system each day.
*A commode that will not flush can be a nuisance by not removing the waste that can create an unbearable smell.
*While an overflowing toilet can lead to harmful bacteria growing on the floor when the sewage comes back up through the system.
*A specialist will have the tools required to fix the issue and the knowledge of how to prevent the problem from occurring again.
*They are available day or night to provide emergency services if you require them.
Save Valuable Time and Money with a Reliable Name
A Comfort Service is an established company that offers toilet repair in Pittsburgh PA. Their skilled technicians have built a strong name for their business as a reliable and affordable services. Whether you are experiencing problems with your plumbing or HVAC system, their knowledgeable staff can find a solution for your issue. Schedule an appointment with the experts today!