Why Shop at a Bathroom Supply Store to Create a Luxury Bathroom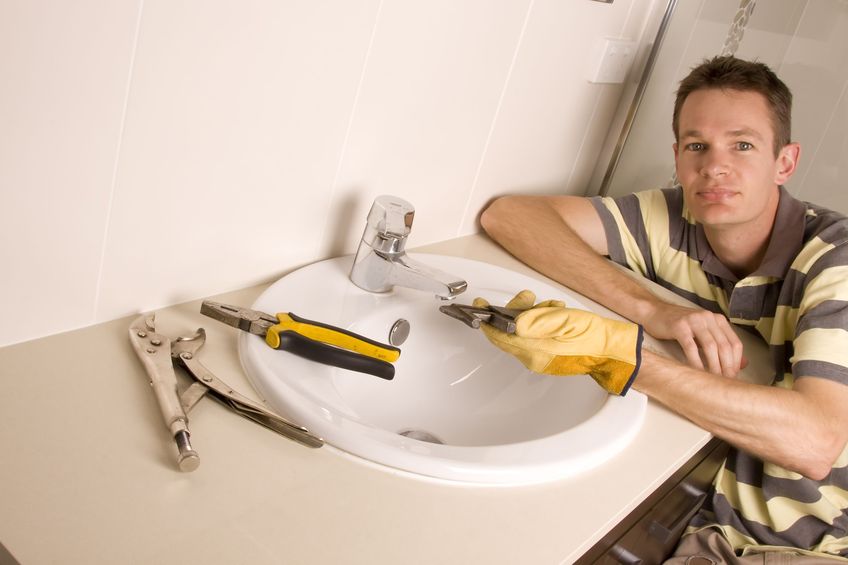 While going to a hardware store or a home improvement center is a good place to buy bathroom fixtures for a home renovation project, the hardware found in those stores may not be the quality that a homeowner is looking for in a dream bathroom. When changing out fixtures or doing a full renovation, many homeowners want to change their bathroom into a luxurious place to relax. High end fixtures, such as rain shower heads, a self-flushing toilet or a whirlpool tub can turn their bath into a spa-like retreat. However, most retail stores may not going to have the fixtures needed to create their home oasis.
The bathroom fixtures that are needed for a spa-like retreat can be found in a Bathroom Supply store. These stores offer fixtures like faucets, sinks, toilets and shower heads in every price range, even economical fixtures to those that are very high-end and very expensive. Many building supplies stores also offer their stock at warehouse prices. This way homeowners may be able to find their fixtures at a discounted rate when compared to retail home improvement stores. If a homeowner is working with a designer to renovate the bathroom and/or kitchen of their home, the designer is more likely to turn to a building supply store for what is needed due to the quality of the fixtures they wanted by the owners.
Aside from the quality of the fixtures for the bathroom, building supply stores can give their customers individualized attention. Unlike a home improvement store where customers are often left on their own to find the items they need, a sales representative in a Bathroom Supply store has the experience, and knowledge, to help their customers select the right fixtures for their bathroom. The homeowner or designer can walk into a building supply store with the dimensions of the room, as well as the features they want, and a sales representative can recommend the best fixtures to use in order to produce the desired results. Customers usually don't receive such attention at a home improvement retail chain, unless they are willing to pay more for personal assistance. Get in touch with us for more INFO!
For more updates follow us on Facebook.