What You Need to Know about Sewer and Water Line Replacement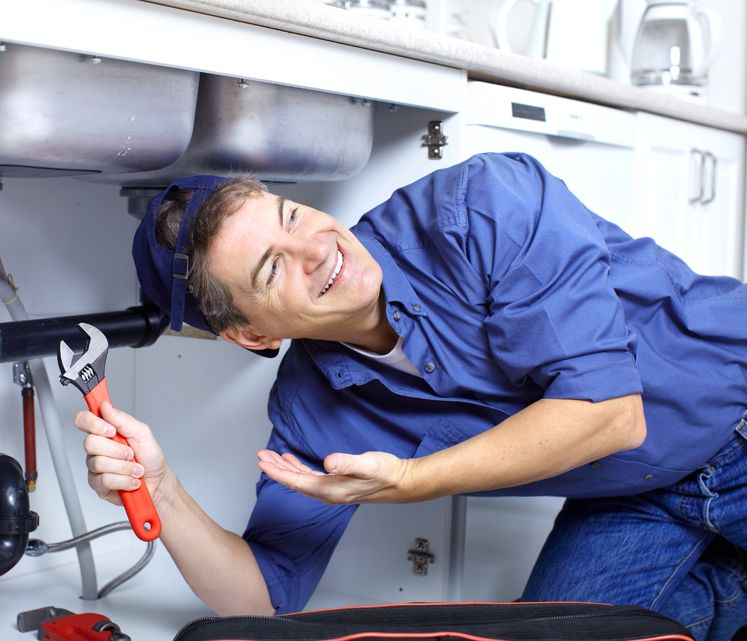 Residential homeowners have their own water service and sewer line that they are supposed to maintain. These lines usually run from a business or home to the main pipe bridging a connection to the street. It is important that you repair, or have your line temporary shut off, when you suspect a leaking pipe or broken line. This is because you may be liable for not attending to the situation at the right time, and also to prevent the inconvenience of not having running water or inoperable bathrooms. Most local codes require repairs to be done by a master plumber experienced in sewer and water line replacement because they have the required local permits and maintenance equipment.
Depending on the location and the use of the line, there are a number of issues that can occur. This includes leaking joint, broken or damaged pipes, blockage, roots invading the line, pipe bellied due to soil erosion, and pipe corrosion that can restrict water flow.
When you experience any of the issues mentioned above, contact a sewer and water line certified plumbing professional to thoroughly assess the situation. Most experts use state-of-the-art equipment that includes a video camera to accurately scope and diagnose your sewer or water line problem efficiently. The cameras used are made so that they can allow visual inspection through the inside of the actual sewer or water pipe to diagnose and resolve plumbing issues. The video images obtained are transmitted to the technician onsite and can be saved permanently for future record of residence. This technology also allows the discovery of the actual location of public sewer and water lines via a transmitter.
A sewer jetting machine is an important tool that will help you with maintenance of your lines. This machine breaks up the blockage and removes all the debris that can clog the sewer line. Repair and replacement of a sewer line include using the trench or open cut method to access to the area of the pipe requiring attention. A backhoe is used to gain access and to refill the work area if the area has limited access to replace the line from a pipe bursting.
For sewer & water line replacement requirements, emergency services, routine repair and maintenance, look into getting reliable plumbing services from knowledgeable technicians like at Horizon Services. Also, when searching for companies in your area, look for ones with longevity and a proven track record in the plumbing industry. A good example, as well as, a solid starting point for plumbing needs would be speaking with a certified technician at a company similar to Horizon Services.
For more updates, check out our website!