Stay Cool with a Premier Air Conditioning Company in Waterloo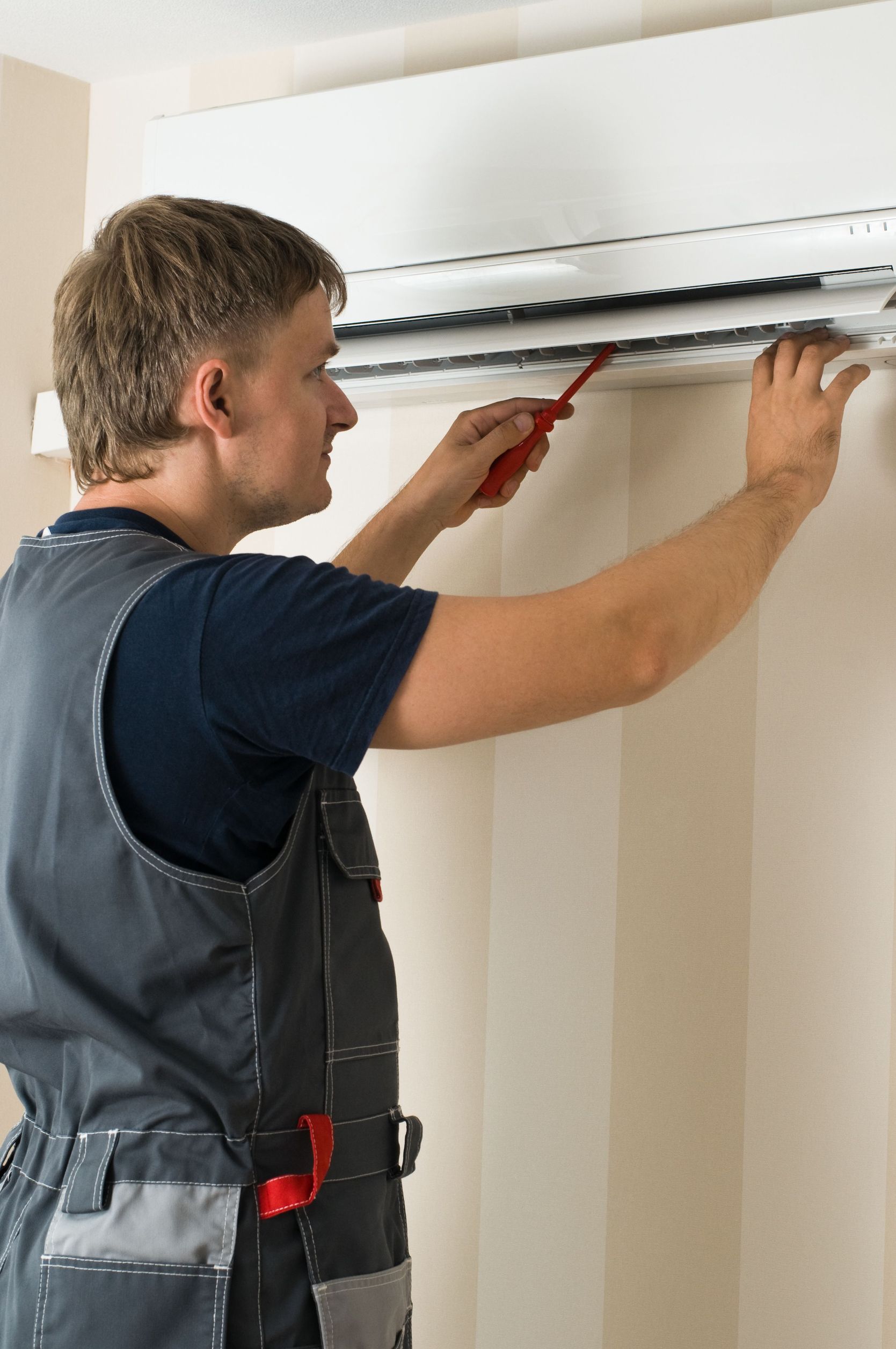 The summer heat has arrived, and it's important to stay cool with a premier air conditioning company in Waterloo all summer long. Being uncomfortable when you sleep due to high heat and humidity can make you grumpy and exhausted the next day. Feeling comfortable in your home, in the evening, after working all day, should be a priority. Air conditioners can stop working whenever the refrigerant is low, or the drain tube needs to be cleaned. Water can back up into your unit when the drain tube becomes clogged.
Only a professional HVAC technician can diagnose what is wrong with your air conditioner. It could be something as simple as your thermostat. It could be something more serious like the belt in your furnace, or that the coils are not working properly. Attempting to fix an air conditioner yourself could damage your unit further. Preventative system maintenance on a yearly basis can cool your home. They can also spot potential problems before they cost you hundreds or thousands of dollars.
If you have a room that is warmer than all the others, there's a possibility that your duct work needs adjustment or is leaking at a seam. If your air is barely coming out of the register, you need to check your furnace filter and replace it. Keeping your filter changed regularly assists in your unit operating more efficiently and easily. When you contact a premier air conditioning company in Waterloo, they will give you helpful hints to keep your unit running at optimal performance. They will give you the helpful hints to keep your home cooler in the summer and warmer in the winter.
Yearly maintenance of your system costs much less than repairing or replacing your unit. When you contact an HVAC contractor, ask about any current special offer they are promoting in your area for air conditioning tune-up or repairs. You may be happy to learn they often offer unadvertised specials. If you're in need of maintenance or service on your air conditioning unit, check out the Harster Heating & Air Conditioning website. Their excellent customer service and repair skills will keep you cool all summer long.