Looking for a Plumber in Jacksonville, FL?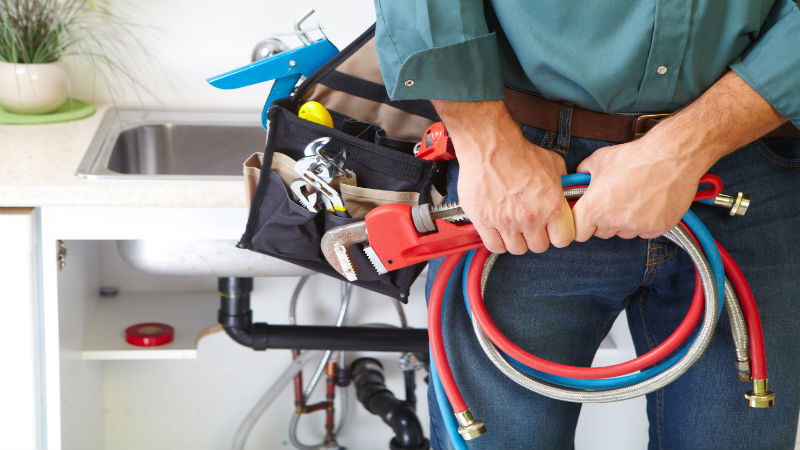 There are few situations as a homeowner or business owner that are quite as worrisome as plumbing issues. Even a small plumbing issue can be a huge pain to deal with. That's not even starting to talk about something such as a major leak presenting itself.
The key is to find the right plumber in Jacksonville, FL. That plumber should not only offer a wide array of plumbing services but should have the knowledge and skills to tackle each of them with the utmost quality in mind.
Tons of Services
The best plumber in Jacksonville, FL will be able to tackle just about any plumbing issue under the sun. It could mean plumbing repairs, back-flow replacement, garbage disposal repair, re-piping, and even custom plumbing.
The simple fact of the matter is that a great plumber can tackle a plethora of issues. When you are having problems with your plumbing, you need to know that the issue is being handled accordingly. That is the peace of mind that we all deserve.
Doing it the Right Way
The best thing is that you don't ever have to wonder about the service that you choose. Know that there are no corners being cut and that the work provided is of the utmost quality. That means peace of mind in knowing that the issue has been resolved and won't be coming back anytime soon. That peace of mind is just as important as the repair itself is.