Dealing With Plumbing Repair in Pittsburgh, Pennsylvania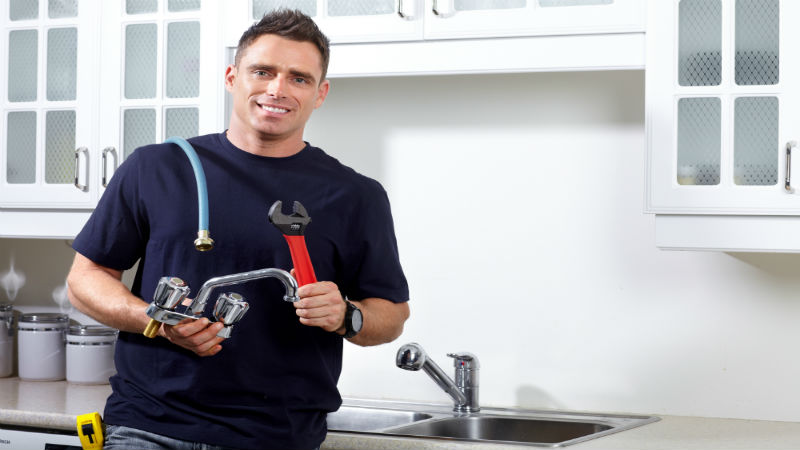 Many factors can damage your home without you being aware. When you have plumbing problems in your home, you can either do something about it all on your own or simply search online for top or best plumber near your area and hire a nearby local Pittsburgh plumbing repair professional to prevent the problem from getting worse. In fact, there are various situations when it may be a good idea to hire a plumber to do repair work or even replace different fixtures that appear to be in bad working order especially when the problem is a health hazard.
For many homeowners, these problems are not only costly in terms of using finances but they also bring about a lot of headache. If you lack time or knowledge needed to carry out plumbing repair, it is ideal to get help from experts. The experts have the basic layout of the plumbing system that allows them to pinpoint the problem in no time. The most common problems you are likely to face as a homeowner include leaks, fixture repairs and clogged drains. Once you notice a possible hitch, have the problem addressed as soon as you can, as it may be more extensive than you actually realize.
The good thing about dealing with a plumbing repair contractor in Pittsburgh is simple drain maintenance and monitoring of the malfunctioning fixtures will help you to deal with the problem more efficiently. However, in the event of seeking a plumbing repair service, you can expect the following types of services.
* Plumbing issues can crop up at any time, be it day or night. A good service provider will provide you with a 24-hour plumbing service without wasting any time.
* Equipped with the latest plumbing instruments, the best experts will use the right equipment to address your varied repair needs like faucet, sink and toilet repairs.
* To get trustworthy, reliable and affordable repair services.
* With enough knowledge and experience, the plumbing repair contractor will use their skills to guide you to making the right decision within your budget.
* Effective inspection done to detect different leaks, blockages, cracks or other faults that may need repairs. The inspection is carried out using the latest technology like video camera inspection.
* Maintenance and monitoring services.
The processes of carrying out repairs on different fixtures vary based on the nature of the problem. Some problems may allow the plumber to carry out repair work only in a matter of minutes. Some repair work may need to be repeated for some time until the desired result has been achieved. Other times, the plumbing repair service provider in Pittsburgh may opt to replace fixtures that cannot be repaired. This is why you always need to get a licensed and well-experienced plumber. Visit Sullivan Super Service for more information.
Warning
: Use of undefined constant rand - assumed 'rand' (this will throw an Error in a future version of PHP) in
/home/masterplumberinc/public_html/wp-content/themes/nominal/single.php
on line
95