6 Things You Need To Know When You Hire a Plumber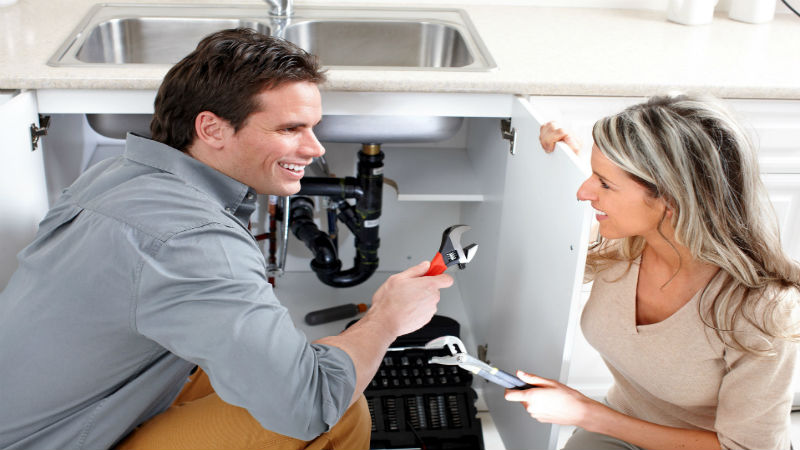 If you need plumbing contractors, here are some of the things you need to know before you let them undertake any work. Make sure you go over this list, so you don't miss out on essential hiring advice.
Licensed and Experienced
When you hire residential plumbing services in Sherwood Park, AB pick a company that has licensed and seasoned change contractors to technicians on their team. They're in a better position to provide the help you need.
Insured
Hire a plumber with worker's compensation and liability insurance. If you skip this step and just hire someone without insurance coverage, you'll be in for a world of hurt if something happens. Protect your finances and property by hiring someone with insurance and liability coverage.
Breakdown of Fees
Understand what you're paying for. Request for a breakdown of the fees. A reputed plumber should inspect the issue before they can give you an accurate quote on how much it would take to fix the problem.
Charges and Fees
Some plumbers charge by the hour. Others for the entire service. If it takes longer than expected because of issues that came up, then the bill might get expensive. If you do hire someone who charges by the hour, ask for an estimate on how long the job will take to give you an idea of how much it will cost.
Permits
Some jobs require permits and inspection. Will the plumbing firm handle that for you? When is the inspection scheduled? Find out.
Experience
How long has the company been in the business? What about their employees? Have they been with their employees for a long time? Longevity is an indicator that their employees want to work for the company and that could indicate how well run the firm is. Also, more experience in the industry means they're faster and more efficient at producing excellent results Kingstree Plumbing.