Reasons to Avoid Putting Off Plumbing Services in Lincoln NE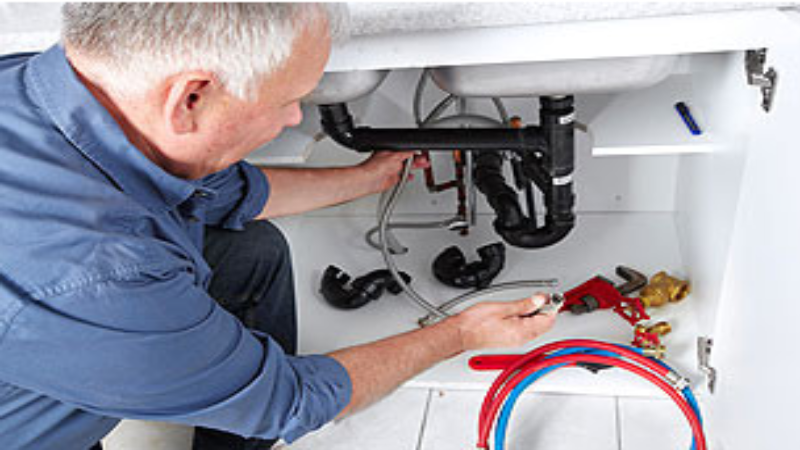 Plumbing problems are never something a person wants to have to deal with; however, at some point, most people have pipe problem, sewage sludge, and other issues to deal with. While some may want to try and ignore the problem and put off seeking repairs, this isn't a smart course of action. It's best to face the plumbing problem head on.
Some of the reasons it's best to not put off calling for Plumbing Services in Lincoln NE can be found here. When it comes to plumbing, taking a proactive approach is always best.
The Problem is Only Going to Get Worse
One of the main reasons a homeowner should never put off calling for plumbing services in Lincoln NE is because the problem is only going to get worse as time passes. The fact is, plumbing problems don't go away on their own. If a plumber isn't contacted for help, the issue is going to cause more damage and be even more expensive to repair down the road.
A simple clog can turn in to pipe damages. A leak can result in hundreds or even thousands of dollars in damage. Call for repairs at the first sign of an issue.
The Conditions May Become Hazardous
While a clogged drain may not present any serious hazards, if the clog grows or is in the main sewer line, it could result in waste starting to back up into the house. If this happens, everyone is being exposed to potentially hazardous bacteria that can make people in the house sick, and cause other problems. The best way to prevent this type of issue is by calling for plumbing help as soon as an issue is noticed as this is going to ensure the problem doesn't get that far.
Don't underestimate the benefits offered by reaching out to the professionals when plumbing repairs are needed. More information about these services can be found by reaching out to the pros or by taking the time to Schedule an appointment. Being informed is the best way to handle these issues and ensure the problem doesn't get worse.