How to Safely Handle Residential Tankless Water Heaters Chicago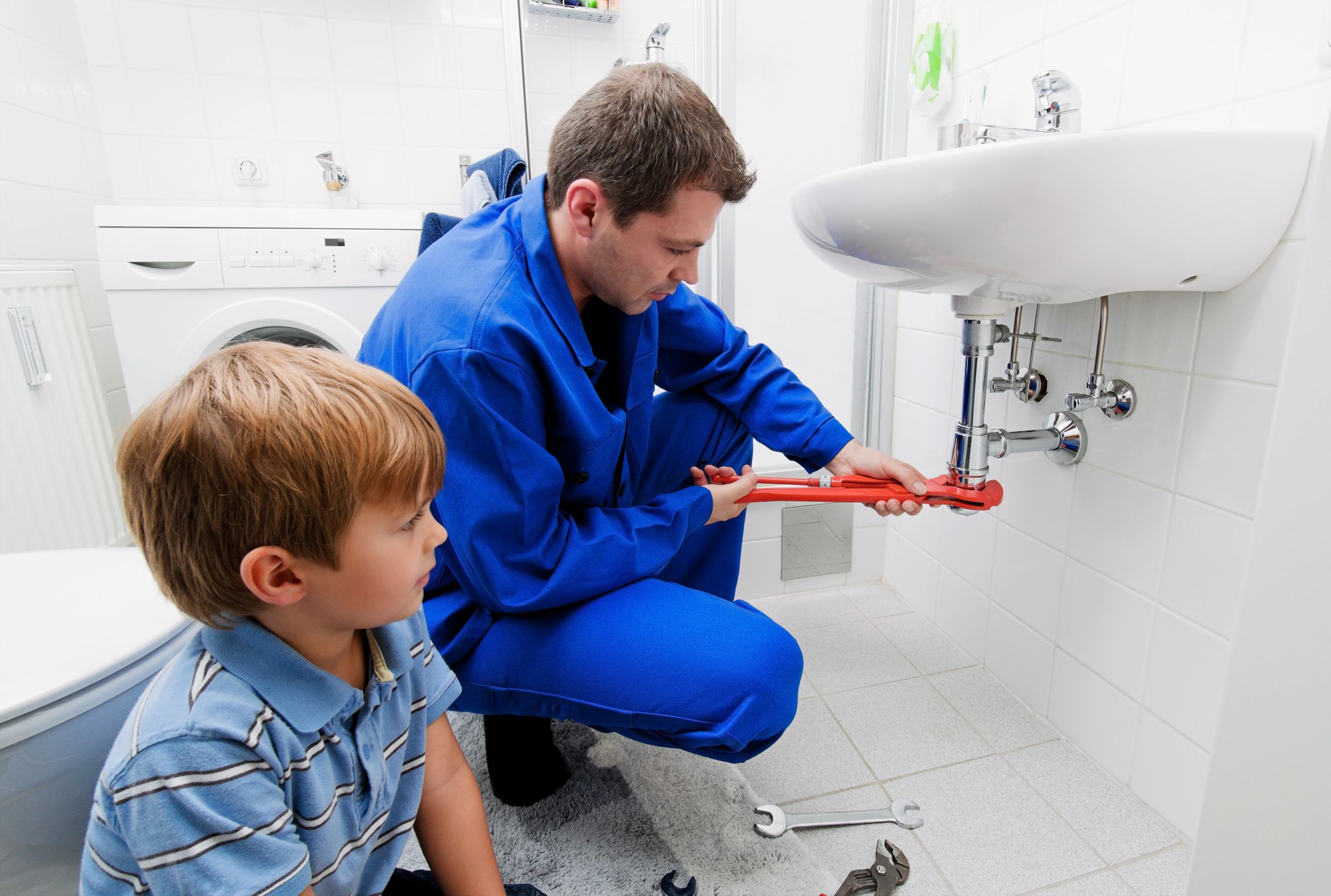 Residential tankless water heaters Chicago are a smart way for homeowners to have water on demand. These spontaneous water heaters provide a home with warm water for daily activities such as cooking, cleaning, and bathing. These devices can use electricity or gas to fuel to heat water. The following guidelines can be used by homeowners for operating, maintaining, and handling a gas-fueled tankless water heater.
It's imperative for a homeowner to thoroughly read and understand all information contained in the user's manual. When this literature is not available, a person can usually find a copy of the user's manual online or by writing to the manufacturer of the water heater. Questions or concerns should be directed to the producer of the device, the person who installed the device, or a qualified service repairman. Not doing this can result in property damage, personal injury, or death.
Water Heaters Chicago should not be altered or have replacement parts installed unless done so by a qualified service provider. This will prevent a device from being improperly operated or changed. It's prudent to learn the parts of a water heater before operating it. All safety labels should be followed. Never remove a label from the water heater. These labels warn people about risks involved with performing actions on a water heater.
Water Heaters Chicago should never be operated unless there is proper ventilation. Not having this can result in asphyxiation from carbon monoxide or fire. There should also be a proper air supply for operation. Gasoline and other flammables should never be stored near a water heater. The water temperature on a water heater should be set to the right level to prevent scalding. It's advisable to not heat water higher than 120 degrees Fahrenheit when there are children or elderly people in a household.
Tankless Water Heaters Chicago provide household occupants with a convenient way to warn water to desired temperatures and have it when it's needed. For more information on these devices, please talk to an expert at Apex Plumbing & Sewer, Inc. This company can handle many services to make a home environment more comfortable and appealing.
Like us on Facebook.