Benefits of Using a Qualified Rockford Water Heater Repair Company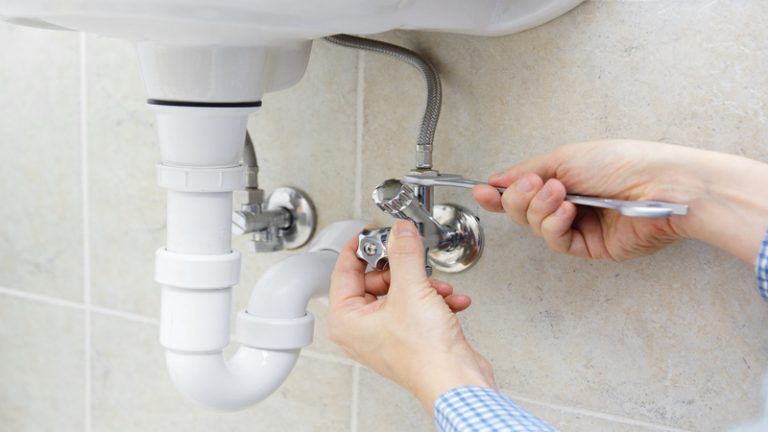 Of any plumbing fixtures or appliances in your house, water heaters can be the most dangerous in which to work. That's because your unit is likely attached to your home's gas supply. If you're experiencing problems with your water heater, it's best to call an experienced water heater repair or plumbing company to fix it. Here are a few key reasons why.
Top Credentials
An established water heater repair Rockford company has usually fixed all types of water heaters for many clients. It also employs highly skilled plumbers who learned to fix water heaters when they worked as apprentices. These specialists have also demonstrated their abilities to work with water heaters by passing state-sponsored certification exams.
Gets Unit Fixed Right
A qualified plumber will usually examine a water heater and its parts to ascertain what's wrong with it. Therefore, whether your water heater leaks at the top or bottom or produces discolored water, the plumber will make an accurate repair.
Offers Other Key Services
Some of the top outfits that offer water heater repair Rockford services will usually provide other important services, such as plumbing fixture repairs and replacements, drain cleaning, leak detection, and even air conditioning repair and installation services. This allows you to use the same dependable company for all of your plumbing and HVAC needs.
Some of the better water heater repair Rockford establishments will provide emergency services around the clock. This keeps you and your family safer in case there's a gas-related issue with your water heater.
Pearson Plumbing & Heating is a highly experienced company that's been providing excellent services in the Rockford area for five decades, and you can reach a representative by calling 815-398-8312.