Benefits Of Hiring A Qualified Plumber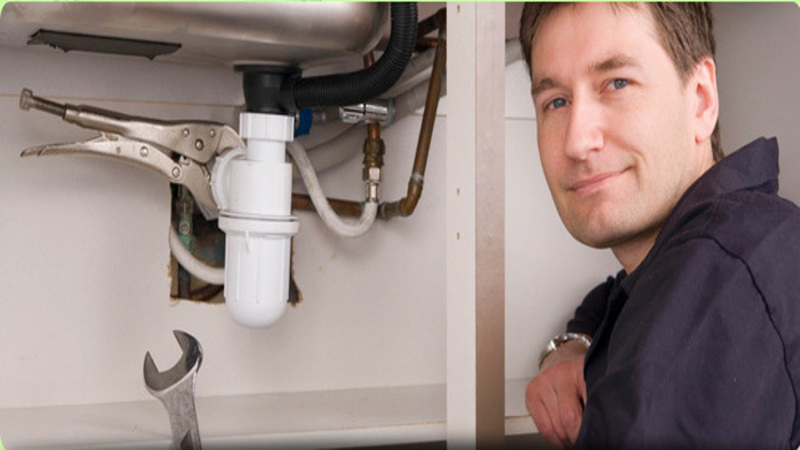 BMW Plumbing, Inc. understands the level of stress that a plumbing issue can cause. We make it easy to have a plumber in Northbrook IL come to your property to fix any problem that you've encountered. Our team has more than 25 years of experience, and we'll stand behind our results with a satisfaction guarantee. Whether your sump pump has stopped working or your toilet is clogged, you can trust us to find a solution to the problem and get it fixed in a timely and professional manner.
We offer 24-hour emergency availability when needed and will arrive to our appointments when expected. By offering flexible availability, we're able to work around the scheduling needs of our customers. Our office is open Monday through Friday, 7:00am – 4:45pm, and on Saturdays, 8:00am – 2:00pm. Our technicians will arrive with everything they need to perform a job efficiently. They'll clean up their work area completely when finished and prevent any dirt from being tracked into your building.
Our plumbing company can accept jobs large and small in Deerfield, Northbrook, Highland Park, Glencoe, and the surrounding areas. We're prepared to work in both commercial and residential buildings, and we'll always treat our customers and their property with a high level of respect.
BMW Plumbing, Inc. has been in business since 1993, and earning the trust of our customers is always placed as a top priority. We're upfront with our pricing and happy to provide people with a detailed and accurate price estimate for a job before we get started.
Hiring a qualified plumber in Northbrook IL, could keep your property protected and help you avoid future issues with your plumbing system. To set up an appointment with BMW Plumbing, Inc., give our office a call today and learn more about how we could help.