3 Benefits of 24-Hour Emergency Plumbing Service in Baltimore, MD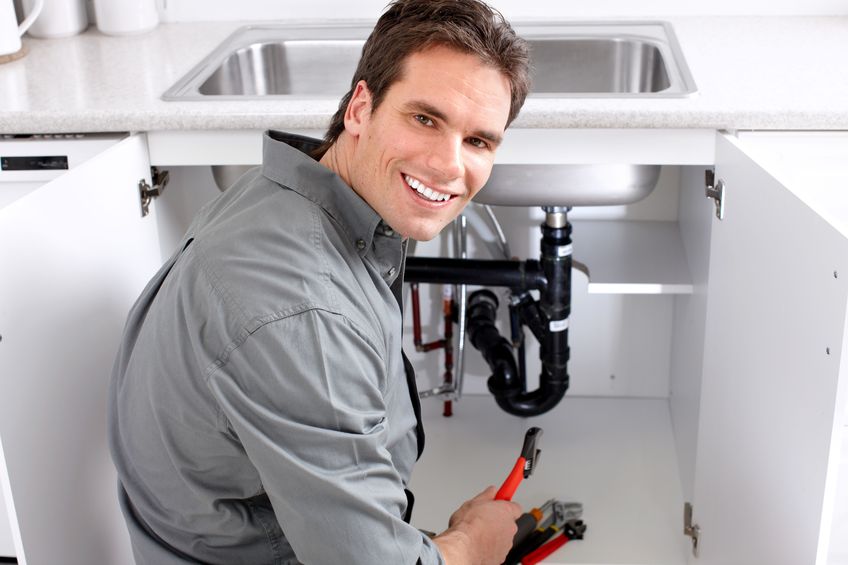 Many Baltimore homeowners have mastered the skills needed to make minor plumbing repairs, but even the most confident generally leave major issues to professionals. That is especially true of emergency plumbing problems. An overflowing toilet or failing water heater can bring a household to a standstill. Fortunately, residents have easy access to 24-hour Emergency Plumbing Service in Baltimore MD. Experienced plumbers will quickly resolve single or multiple problems and guarantee quality results.
Professionals Offer Fast Solutions
Companies offering 24-hour emergency plumbing service in Baltimore MD include experts with years of experience. There are few situations they have not seen and corrected. As a result, technicians can quickly assess situations and let customers know what repairs are needed. Professionals also have a variety of tools that allow them to make very accurate diagnoses. For example, they often use video inspections to locate obstructions, broken pipes, and even underground sewer damage.
Plumbers Can Solve Multiple Problems
During emergency visits plumbers may notice problems other than the ones clients called them about. If customers choose to have work done at a later time, technicians generally suggest that they "visit us" online and schedule projects when they are ready. However, many homeowners simply have all the work done immediately. That can save them time, inconvenience, and money. For example, plumbers might unclog drains, fix leaking pipes, and replace faucets in a single project. They may also repair a water heater, provide gas heat appliance service, and inspect sewer lines.
Experienced Plumbers Guarantee Quality Results
Homeowners who want to ensure that work is done well also call professionals for emergency plumbing needs. Contractors work with quality suppliers, so the appliances, parts, and materials they supply are high grade. Plumbing contractors make sure that all projects are up to code and their projects will pass all required inspections. Contractors are trained to finish jobs seamlessly, which increases home values. They guarantee their craftsmanship and will return and fix any issues customers report.
Homeowners with plumbing emergencies usually call experienced contractors. Skilled contractors offer fast, accurate diagnoses and can often solve many problems in a single project. They also guarantee high quality materials and workmanship.